Protect the environment and profit at the same time.
Energy efficiency in drive technology.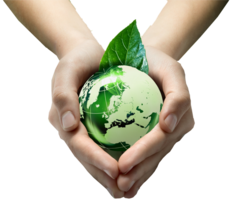 Especially in the period of Industry 4.0, direct benefit should not be the only criterion, but also the environment, sustainability and energy efficiency play an important role. Yet, at this exact point, there is a challenge to join economy and environment. One solution which can provide an advantage for both sides requires fundamental know-how and years of experience.
"Using energy instead of burning it" is our new motto! Why should braking energy be converted into heat when it cannot be directly led back into the plant network? It was this basic thought that has caused us to develop a system in which energy can be "reused".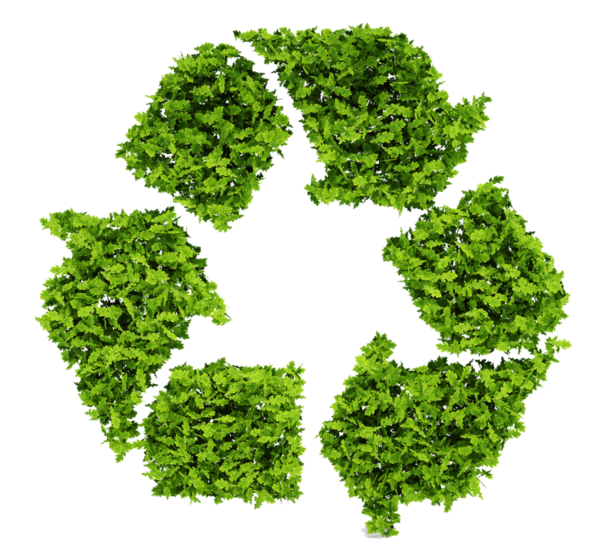 Our solution for your added value: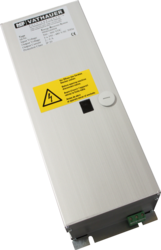 Energy-Recovery-System
direct energy recovery system without intermediate storage
lower energy costs
high efficiency of 98%
suitable for frequency converter and servo drives
return on investment is attained more quickly
high returns
optimum total cost of ownership for your application
for new equipment as well as for existing equipment and retrofitted ones
simple and quick start-up
Energy saving drives
energy saving motor IE3 and IE4
optimum at its application of modified drive solutions
no oversized drive solutions
energy savings through stand-by mode and energy saving mode