MSF-Vathauer Antriebstechnik GmbH & Co KG
Am Hessentuch 6-10
D-32758 Detmold
Germany
Tel. +49 (0)5231 - 63030
info@msf-technik.de
MAKE ROOM FOR MORE KNOW-HOW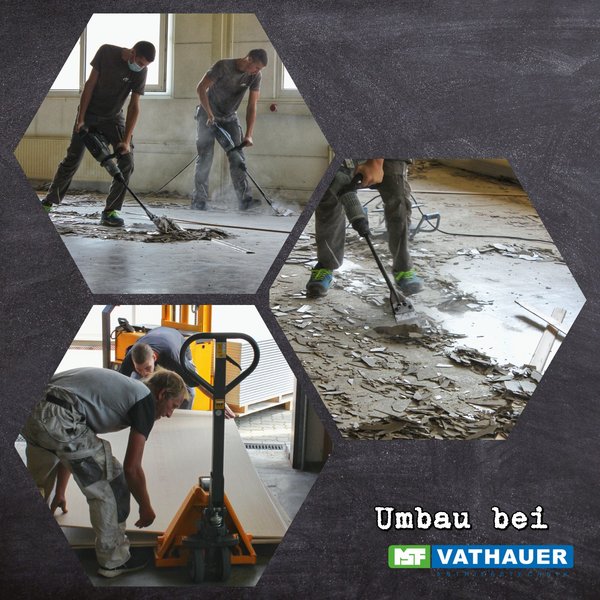 We rebuild during operation and give our development more space for ideas, testing and implementation. Mechanics, shipping and storage space are following up. We do everything to bring you forward!
We turn ideas into innovation.
More than 40 years with passion for technology.
Innovation and advancement are the keys to success. This also means we are constantly faced with new challenges in the field of drive technology.
We deliver fast, flexible, solution-based and customer-oriented, standardized and tailored products.
Designed and produced "Made in Germany"
As partner in the fields of drive technology and decentralized automation we offer you a wide range of items from standard driving systems, decentralized automation solutions, servo-drives through to customized drives under one roof.
Our family-run company was founded in 1978, and our particular strengths are decentralised drive technology, decentralised drive automation and customer-
specific solutions that can be found in a wide variety of industrial sectors. Our highly qualified employees, state-of-the-art production facilities in Detmold and
a production facility in Poland, our own EMC laboratory and a demanding
DIN EN ISO 9001 quality assurance system provide the ideal foundations for
this work.
Dr. Marc Vathauer, Managing Director