Three-phase AC motors
Areas of application: Bakery applications, bottling plants, beverage industry, tobacco processing, conveyor systems, centrifuges, mixing plants
MotorpPower: 0.12kW - 1.5kW
Revolution: 1500 rpm or 3000 rpm
Motors - Hygienics Aluminium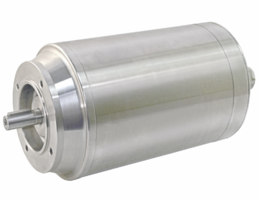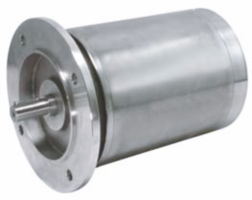 The aluminum motors are proposed as an alternative to the "twin" stainless steel series, where there are no extreme conditions require solely a stainless steel solution. They are used in food, beverage or pharmaceutical production plants where the motors - along with other parts - are often subjected to high pressure water jets (sometimes at high temperatures) or even more aggressive cleaning agents, that on the contrary can cause damage to other kind of motor, or even contaminate the end product. The aluminum range has no cooling fins and it is painted with an innovative "Hi-Cleaning" coating, which makes the surface very easy to clean and resistant to major aggressive used in sanitizing.
Certifications: CE, UL, CsA, ATEX

You can download the entire "Hygienics" product catalog here
Product configurator
Product inquiry
Do you have questions regarding this product or would you like personal consultation? We look forward to your inquiry.