Three-phase AC motors
Areas of application: food industry, poultry processing, fish processing, milk processing, bakery applications, beverage industry, chemical industry, pharmaceutical industry
Motor power: 0.12kW - 1.5kW
Revolution: 1500 rpm or 3000 rpm
Motors - Hygienics Stainless Steel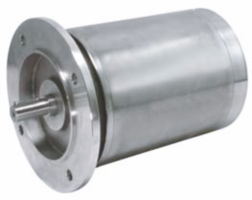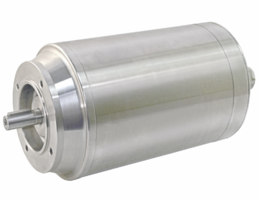 When food, beverage or chemical-pharmaceutical production plants are washed down, the motors, along with other parts, are often subjected to high pressure water jets (sometimes at high temperatures) or even more aggressive cleaning agents. Stainless steel motors can withstand this operating condition, that on the contrary can cause damage to other kind of motor, or even contaminate the end product. Unlike standard motors, the stainless steel range has no coolings, no paint to chip or fiake and no surface that will rust . This means that waste products can be washed away easily leaving no residue and the motor can be used with confidence in food processing areas, even the rating plate is engraved on the outer casing.
Zertifizierungen: CE, UL, CsA, ATEX, NSF
Product configurator
Product inquiry
Do you have questions regarding this product or would you like personal consultation? We look forward to your inquiry.